This the penultimate game of the season saw a meeting of the three teams fighting relegation: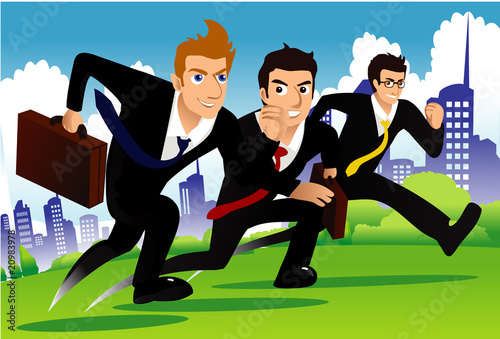 the Park Taverners (quizmaster), the Plough Horntails (home team) and the Lemmings.The last published News and Views has already foreseen the fate of the Lemmings …
The Horntails are old friends and always a joy to meet but the Lemmings could expect no favours in this crucial game.
The questions (available on the above website) had all been set b y the Royal Oak. The Specialist were wide-ranging and interesting although there were no high scores (Tomo's was the best) and the Lemmings had a nose in front at the end with 49 to the home team's 44. The General Knowledge played to the Lemmings' interests as they finished with 76 to the Horntails 68, taking the game with 125 to 112.
Individual scores were Bob 6/18, Sunil 9/0 Nick 6/12 Tomo 12/21 conferred points were13/15, pass-overs 3/10 while the Horntails collected 4/7 pass-overs.
Final positions still depend on next week's games.
Shauna the question master controlled the game with charm and humour and as always it was a very friendly game with lots of laughter and banter. The eveniing ended with a very tasty selection of cheese or ham sandwiches – many thanks to the landlord, to Shauna and the the Horntails.