The Lemmings started the second half of the season with a home game against the Dolphins – on the previous occasion the Lemmings had lost by over 20 points and were hoping to do much better this time, lifting themselves from the bottom of the table.
The questions had been well vetted, only one being challenged: "Which county cricket team plays its home games at New Road" with the given answer Leicestershire (Q2 in Sport) – in fact the answer
should be Worcestershire and the setters became the bête noir of the evening. But in fact, the error crept in at the vetting stage when a question already asked recently was removed and replaced with this one.
The evening was not without humour, in particular in relation to the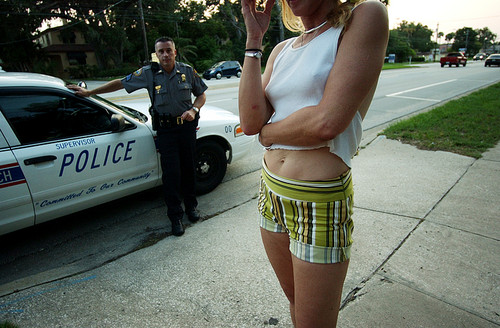 refining of pig iron (Q33 General Knowledge) – the Dolphins helpfully explained that it entailed extracting slag from the pig iron; Bob replied "Keep tarts and cops out of this" to general merriment.
The Lemmings got off to a good start winning the Specialist rounds with 65 points to the Dolphin's 58 – things were looking up!!
But things then returned to normal and the slender lead was eaten
into until it gradually disappeared into the the Dolphin's maw as they took the General Knowledge rounds with 96 to the Lemmings' 75. Final score 154 to 140 to the Dolphin – a smaller gulf than our previous meeting but enough!!
Individual scores were Bob 15/18, Wendy 15/21, Nick 9/3 and Tomo 12/15 – conferred points were 8/15 and 6/3 pass-overs. The Dolphin picked up- 4/7 pass-overs.
Brian provided a fine selection of filled bread rolls to round off a very pleasant evening with special thanks to him, to the visitors and to Mark who as question master kept a light hand on proceedings with humour.