"This is the sorrowful story Told as the twilight fails
And the monkeys walk together Holding their neighbours' tails"
The final game of the season and the Lemmings were facing their sister team the Waters Green
Rams who were already guaranteed promotion. With Bob struck down by flu the Lemmings were unlikely to strike out and defeat the Rams but time would tell.
The questions had been set by the Weaver and we thought they were very good, well balanced and most were answered (even if it was by just one of the teams!). There was laughter, banter and generally good humour throughout the game that was a most enjoyable evening.
Sunil covered for Bob and once again scored more than his dad, individual scores being Sunil 9/12, Wendy 6/15, Nick 6/6 and Tomo 12/9 with conferred points 13/8 and pass-overs 0/8; the Rams collected 7/21 pass-overs. Perhaps all that can be said is that it's a pity we weren't playing pontoon as all scores except Nick's were 21!!! Maybe we should start a new League.
But to put all this into perspective at the end of the Specialist the Lemmings were lagging with 46 to 63 and the General Knowledge score of 58 to 116 did nothing to recover the deficit. Final score the Rams won with 179 to 104 – a difference of 75 points that we think is the heaviest defeat ever inflicted on the Lemmings in their various guises since the Rising Sun days.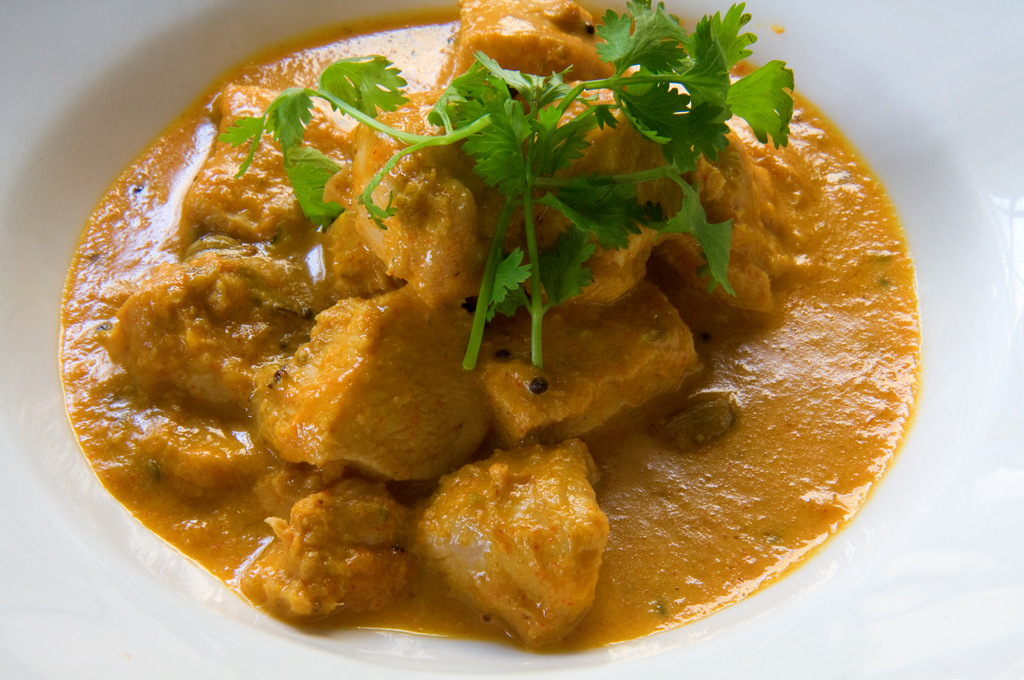 Brian and Stephen then provided an excellent chicken curry with naan and rice that was very good indeed – a sort of celebratory feast for the Rams and a consolation for the Lemmings – thank you Brian and Stephen, to the Rams for an enjoyable evening and to the question master who showed fairness and quiet humour.