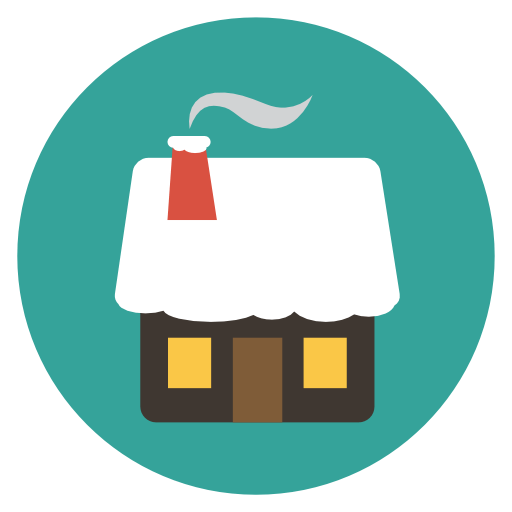 In the latest of a remarkable run of home games the Lemmings welcomed old friends the Park Taverners although both teams were handicapped – Pete could not make it for the visitors and was covered by a substitute while Nick was on crutches following surgery to his foot. This was the second round in the Cup competition so everything was conferred which means that everyone's strengths are called into play. This was perhaps best
illustrated by Shauna's in-depth knowledge of the Japanese word for a martial arts training area, but in general the questions were very good covering a wide range of subjects
It was a very friendly and close game with each team taking a close lead in each of the 20-question rounds:
Results (home team first) 19/19, 15/8, 15/16, 19/13, 17/19 and 18/20 the Lemmings just shaving it with 103 to 95.
The evening was rounded off with a splendid cheese board that complemented the Caskade ale that seemed to be the favourite of the night. Many thanks to Brian, to the Taverners and to the question master from the Pack Horse Bowling Club for a very pleasant evening.