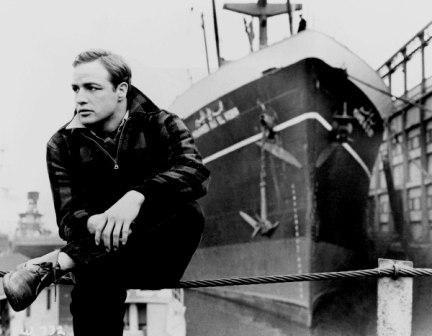 The Wharfies – immediately conjures up images of burly stevedores one-handedly unloading the barges moored along the canal by the Hovis building. But no, it is our old friends from the Knot in Ru
shton Spencer which is striving to become a restaurant with no interest in quiz teams. They have now moved to The Wharf – good to meet them again.
The Wharf is particularly interesting – it was taken over by a real ale loving guy who introduced new ranges of ale with great success and has now expanded to an off-licence (with a couple of hand pumps) with a staggering range of foreign and independent beers in the Market Place. Of particular interest on the night was All Gates Nellie Melba – their excellent range usually takes the name of the beer from Wigan coal mines so this was quite a break with tradition – no idea why.
The questions had been set by the Plough Horntails and the Robin Hood at very short notice and they produced a challenging and interes
ting set – very well done indeed. Challenging is perhaps an underestimation – scoring was very slow in starting in fact it was not until the fifth question that either team scored a point giving rise to a rousing cheer and handshakes all round.
Question 64 in particular had everyone scratching their heads but after much research the answer can be revealed:
"The six of hearts is so called in Kilkenny. At the Revolution in 1688, one of the family of Grace, of Courtstown, in Ireland, equipped at his own expense a regiment of foot and troop of horse, in the service
of King James. William of Orange promised him high honours if he would join the new party, but the indignant baron wrote on a card, "Tell your master I despise his offer." The card was the six of hearts, and hence the name." Wonder if anyone got that.
It was a very close contest throughout, except for one round that the Lemmings won by 10 points that carried them through the evening. Scores at the end of each round were (visitors first) 16/13, 21/11, 15/14, 16/15, 9/14 and 12/10 – final score 89/77 to the Lemmings.
The evening was rounded off with some excellent sandwiches and crisps – many thanks to the Wharf, to the Wharfies and to the question master.
In lesser leagues, Arsenal lost to Sheffield Wednesday (3-0) and Chelsea were held to a draw by Stoke