"Tradition is a guide and not a jailer."
―
W. Somerset Maugham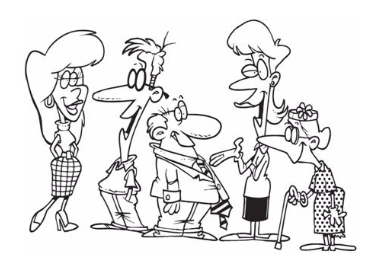 The Lemmings had been knocked out of both competitions and only had to supply one question master for the quarter finals so they took the opportunity to ask at the Waters Green Tavern and combine it with a social evening; this meant breaking with tradition and rotating the question master, probably something of a first.
A further break with tradition came with Manchester United scoring three goals (against Newcastle United - thanks are due to Sunil for following the game and keeping us informed); unfortunately they returned to form and only managed a draw despite being ahead most of the game.
But these unusual happenings were cast into the shade by a much more unusual event in the game between the Park Taverners and the Wharfies: towards the end of the game some chancer (neither a
quizzer nor a regular) tried to rob the till!! the barman stopped him
despite being threatened with a knife
threw him out, then phoned the police. One would think that was enough excitement for one night, but when the police arrived they closed down the pub as a crime scene
and both teams along with other customers were thrown out!! Showing much ingenuity the teams and question master decamped about 30 yards to Last Orders, a very different establishment, and finished the quiz in considerable discomfort. The first time a quiz has been held in two venues!!
Being the question masters I've not commented on the questions other than to say they were varied and interesting with little dissent from the two teams.
A very pleasant evening finished with an excellent cheese board – many thanks to both teams and to Brian for the supper.