The Lemmings welcomed the Cock-A-2 on a damp, cold night the pain of which was eased with a roaring fire and an excellent selection of ales including a winter porter.
Although there was competition in the form of a ladies' darts match unusually it did not cause much of a disturbance – it was teams from two other pubs in a knockout competition playing a "neutral board" although whatever advantage that gives escapes me.
The questions were quite difficult (evidenced by the comparatively low scores against other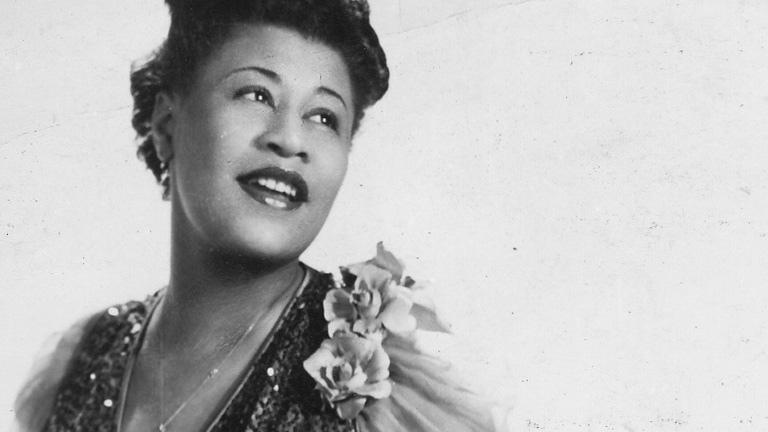 weeks) but well balanced and fair and brought some very interesting snippets; for instance the song "Miss Otis Regrets" (A&E Q6) that we all knew was a rather pleasant song popularised by many of the best singers including Ella is actually about a woman who in the past 24 hours has been
betrayed, shot her seducer, been tried and found guilty and is about to be hanged!! I'll never listen in the same way again. On a lighter note GK 26 answer was discus but as the visitors pointed out add an s and the whole thing changes,
At the end of the Specialist rounds the Lemmings were trailing with 51 to the visitors' 58 and although the scores were low there were only five questions unanswered. The Cock-A2 continued with a strong showing into the General Knowledge which they won with 86 to 79 – final score 144 to 130 – well done!!
Individual scores were Bob 15/6, Matt 3/15, Nick 6/15 and Tomo 9/15; conferred points were 8/9 with 10/9 pass-overs whilst the victors collected 11/6 pass-overs.
A couple of personal observations not necessarily shared by the rest of the team – too often timing is too casual and can be used to advantage, and as a great believer in conferring I'd like to point out that if only half of the visitors' pass-overs had been conferred successfully by the Lemmings they would have won with 138 to 136 – ah well!!