It is always a pleasure to head for Rushton Spencer to play either of their two teams and this was no exception. Much fun was had from the repetition in previous games of Trowbridge being the county town of Wiltshire (see comments from 28th January) that fuelled more humour with the evening's questions – hedgehogs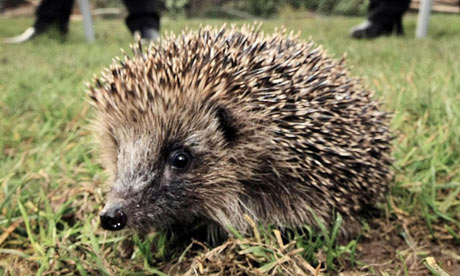 were flavour of the evening but the questions were fine, especially the Specialist although the Knot's avid interest in cricket served them well.
At the end of the Specialist the Lemmings were trailing by just 5 points with 68 to 73 – not usually a problem as the General Knowledge is pretty good for the Lemmings and they were slowly making up the deficit until two disastrous rounds where they scored practically nothing at all and fell impossibly behind losing the General Knowledge with 60 to 110. Final score a great win for the 'Arfs with 183 to 128.
Individual scores were Bob 18/12, Wendy 18/9, Nick 6/9, Tomo 18/6, conferred points 7/16, with pass-overs 1/8; the home team picked up pass-overs 4/13
A most enjoyable evening rounded off with generously filled sandwiches with chips – many thanks to the Knot, the 'Arfs and the Dragons for interesting questions