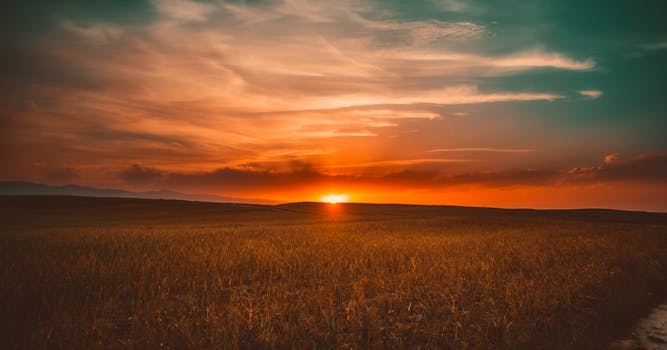 As twilight fell over the long hot summer dawn broke over the new season of the Macclesfield Pub Quiz League.
The Lemmings welcomed the British Flag back to the B League, mostly sporting bright new tans and as keen as the Lemmings to get off to a good start. Some of the questions fell into the Lemmings' lap – three on Croatia whence Nick had just returned and 3 or 4 on Australia all of which fell to Becky who had spent some time there.
Nick struggled as usual with names but conferring saved the day – in fact only Tomo scored more than the conferred points – see below.
The questions were of a very high order, as we have come to expect of the first game of the season, with no challenges and high scores.
It was a game with much laughter and banter and an excellent start to the season.At the half-way point the Lemmings were trailing by 71 to 57 but have made up such a deficit in the past. Unfortunately this was not the case and the general knowledge result showed the Flag moving further ahead with 103 to 87, final score 174 to 146.
Individual scores were Bob 5/21 Becky 9/9 Nick 6/15 and Tomo 12/21 conferred points were 13/13 with 4/8 pass-overs. The Flag picked up 5/8.
A fine finish to the evening was a superb stew with slices of baguette provided by landlord Brian.
Many thanks to Brian, to the Flag and to the question master Alasdair from the Nags Head.